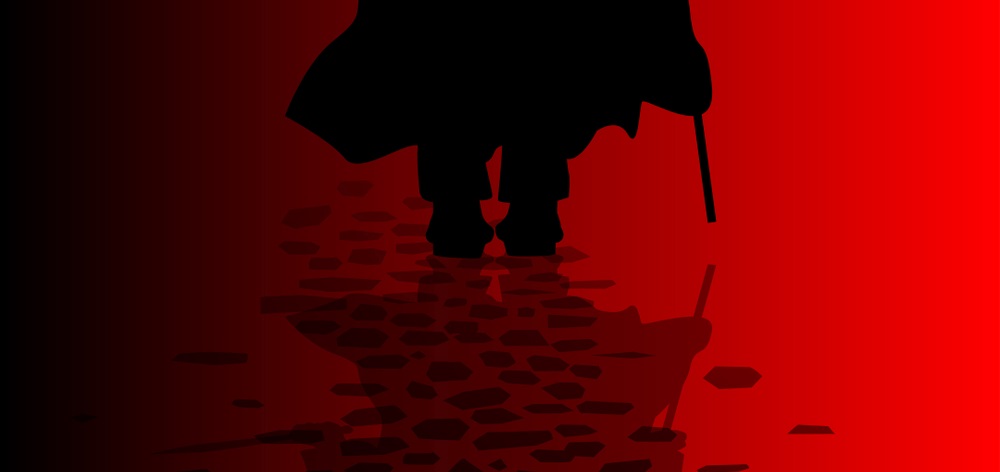 Warning - this article contains graphic content.
For over 130 years, the murders committed by Jack the Ripper in Whitechapel, London, have baffled the world.
Officially known as the Whitechapel murders, they started in the year 1888 during Queen Victoria's Golden Jubilee and have continued to fascinate armchair detectives ever since.
The killer was known by many names during the so-called Autumn of Terror - "Whitechapel Jack", "Leather Apron", "Red Jack," and of course, "Jack the Ripper". Whoever he was, most researchers feel he was the person behind the murders of Mary Ann Nichols, Annie Chapman, Elizabeth Stride, Catherine Eddowes and Mary Jane Kelly. However, some believe that Jack the Ripper could have been responsible for as many as eleven murders in and around the impoverished area of London's East End between 1888 and 1891.
After the largest criminal manhunt in British history, the police had interviewed over 8,000 people, shortlisting over 300 suspects and detaining 95 others. Eventually, the London police force conceded that they were never going to catch the elusive fiend.
130 years and hours of careful study and research later, most historians have outlined the five most candidates most likely to be Jack the Ripper.
If you'd like to find our more about the suspects and Jack The Ripper, click here to book yourself on to London's Number One Tour.
The five main Jack the Ripper suspects are: