CATEGORIES:
DATED: 16.12.14
---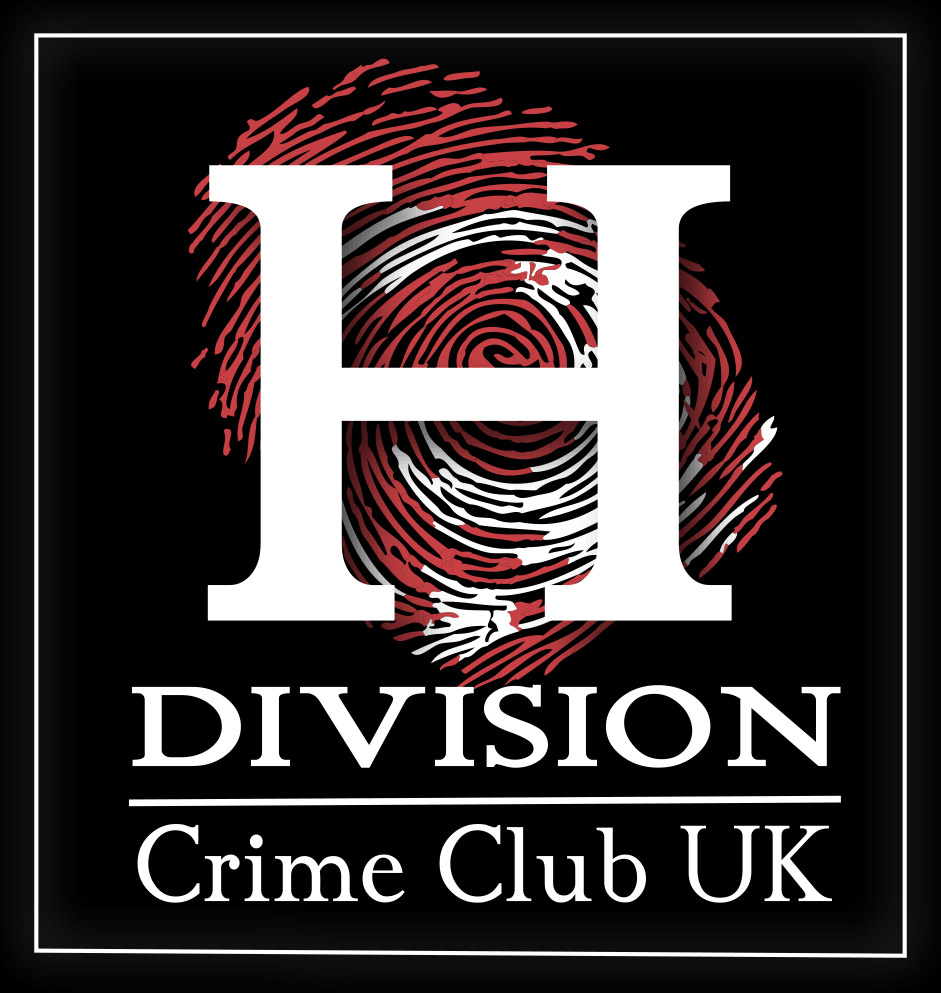 We are pleased to announce what we believe is the UK's first general true crime conference. Organised by true crime enthusiasts, for true crime enthusiasts we hope to offer academic talks and discussions on true crime, walking tours, exhibits and debates. It is proposed that the conferences be a semi-regular occurrence and take part in regional UK cities – perhaps exploring the cases and themes of that region.
The Crime Conferences will be organised by true crime enthusiasts who have a passion for the subject. They will be produced with support from the newly established H Division Crime Club UK, the long running Jack the Ripper Conference and the Jack the Ripper Walking Tour – recently voted number one Jack the Ripper walking tour on trip advisor.
Each conference will encourage an academic discussion of cases and will be without sensationalism. Every step will be taken to ensure that the events will be tasteful and respectful to families of those effected by horrific crimes. There will be a focus on crimes with an element of mystery or particular interest, not those that are the most gory or gruesome. We hope to work with leading true crime experts and respected UK academics to promote the academic theme of the conferences.
The conferences will also serve a social purpose. They are a chance to meet with like minded individuals with a fascination for true crime and discuss interests, share resources and research and learn about other cases that you may be unfamiliar with.
We hope that the conferences will become an established and regular event and will become a leading fixture in the calendars of the discerning true crime enthusiast. So much focus on true crime is on London, when many other UK areas have equally as fascinating cases. Any major UK city or region could provide a suitable venue and theme and it is fairer than having those in further parts of the UK to sometimes have conferences closer to home. We will however strive to ensure that all conference locations will still be easily accessible by road, rail and air.
Our first event will be held early 2016 but you can join in on the discussions by going to our facebook page – H Division crime club uk .
If anyone has any suggestions of conference themes or locations, please get in touch. All ideas are welcome.
The Jack the Ripper Casebook